WAPA organizes campaigns and events to raise funds and raise awareness of child soldiers.
ACTING TOGETHER!
OUR CAMPAIGNS
WAPA organizes one to two fundraising campaigns every year. Two objectives: financing reintegration programs for (ex-) child soldiers with local partners and using the WAPA community to build a common solidarity project together.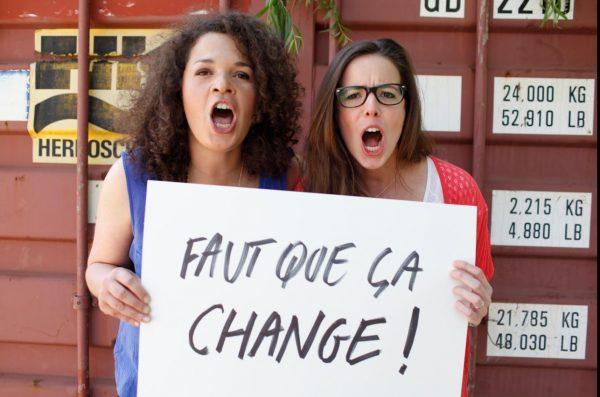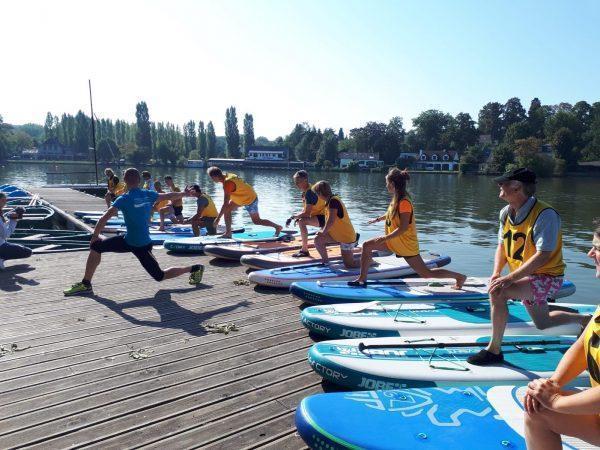 OUR EVENTS
WAPA hosts several events every year to raise money, raise public awareness of the issue of child soldiers, bring together an entire community (sports, music or theater buff, etc.) around a common solidarity project.
PREVIOUS CAMPAIGNS & EVENTS