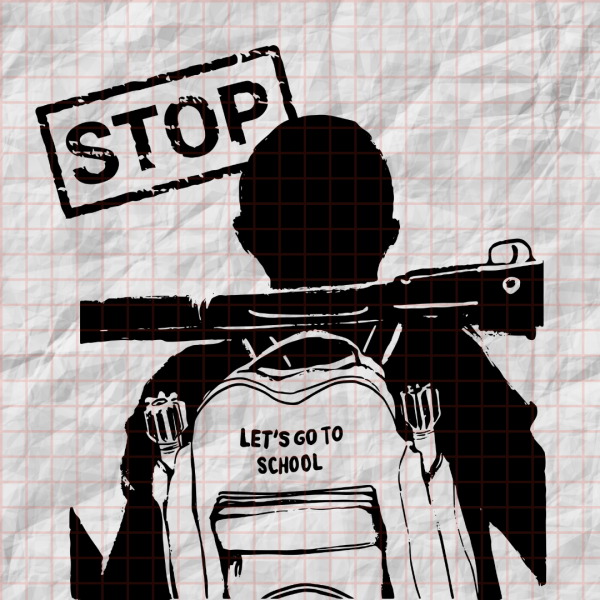 Practical information
WHEN? Sunday, May 31, 2020, at 9 a.m.
WHERE ? The Esplanade of the Cinquantenaire
PRICE ? 35€/racer (25€ for the subscription  + 10€ for the T-shirt) + minimum 100€ of sponsorships (tax deduction from de parrainage 40€/year).
Your subscription and the sponsorships can be managed from this platform here.
SUBSCRIPTION UNTIL THE 29/04/20 at 23h59
ANY QUESTION ?
Marie answers all your questions @ marie@wapainternational.org
SUPPORT THE EDUCATION IN UGANDA
This year, WAPA is running to educate 50 Ugandan children from families vulnerable to the last armed conflicts (1986-2006). We therefore need to collect € 10,000 … and it is only with you that we will succeed! We need you, sponsor your race! 
200 € = 1 scholarship for 1 year
(this includes: registration fees, school materials, uniform, shoes, school bag and lunch).

100 € = offer 6 months of schooling to a child!