WHAT'S WAPA LIVE?
For the second year in a row, WAPA (War-Affected People's Association) and the platform WING (War Is not a Game) are organizing an evening on the occasion of the International Day Against the Use of Child Soldiers.
➡️ live performances,
➡️ lectures from experts
➡️ and messages from the field.
The evening is presented by Catarina Letor, journalist for the news channel LN24. Many artists sing one or two songs live. Their names will be announced shortly.
This event is also broadcast live on social networks (especially through our Facebook page).
The proceeds of the evening will fully benefit our reintegration programs and our awareness and advocacy activities!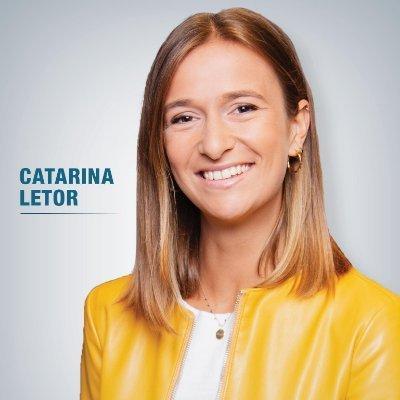 LINE-UP
LIVE MUSIC
– Nicola Testa (WAPA Ambassador)
– Great Mountain Fire
– Charlotte
– Ana Diaz
– Coline et Toitoine
– Antoine
INTERVENTION & PERFORMANCE 
– Pierre Kroll
INTERESTING CONVERSATIONS
– Sarah Pellet, Lawyer at the ICC – she defends Congolese child soldiers
– Anne Schintgen, Director of the UN Children and Armed Conflict Liaison Office in Brussels to the EU
– Maurice Johnson, Child Psychiatrist
– Wilson Fache, Reporter
– The Members of the WING platform : Frédéric Casier (Croix-Rouge de Belgique), Matthieu Damian et Maria Camello (GRIP), Clara De Beve (Justice & Paix), Véronique Cranenbrouck et Marie Letor (WAPA).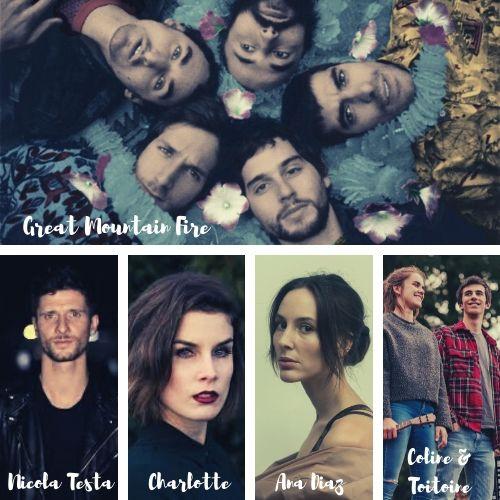 DO YOU WANT TO ATTEND THIS SHOW?
Simply register and transfer the fee to the organization, stating the number of seats you want and your name. The price is at least € 18 per person (€ 8 at a reduced rate – indicate the number of places that will benefit from the reduced rate).
>https://forms.gle/zzKzd92CBdeqWcQG9
Your reservation will be confirmed upon receipt of payment. 3631 2334 7260
For more information, please contact: Marie Letor – marie@wapainternational.org – 0472 28 34 34.
Do you only want to make a donation? Click here
You can claim a tax reduction at a fixed rate of 45%, as long as the total amount of donations is at least € 40 per calendar year.