Together we implement programs for former child soldiers and their communities. WAPA works according to the subsidiarity principle: we do not replace local skills, but strengthen local initiative.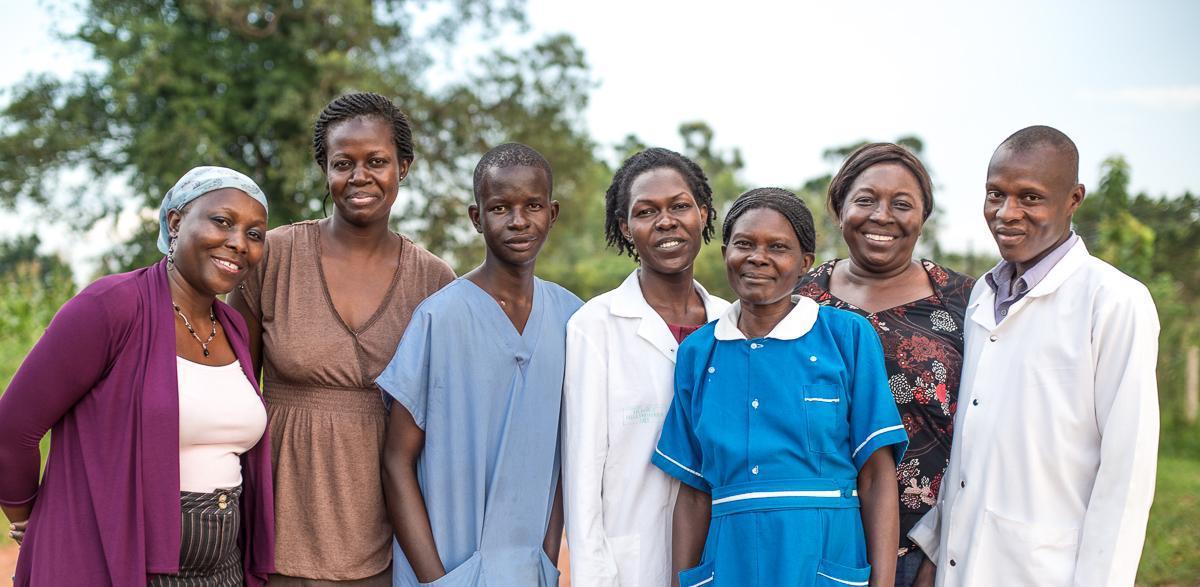 Our partner since 2013, KCIU (Karin Community Initiatives Uganda) was founded in 2001. The organization is registered as an NGO at a national level, but operates as a Community-based organization (CBO) in northern Uganda, more specifically in the district of Gulu. This organization responds to all superlatives: committed, professional, self-critical and of a pronounced humanity. We had the opportunity to meet the beneficiaries of the programs and find that the work in the field is absolutely incredible and indispensable, the staff are dedicated and the living conditions of their beneficiaries have improved significantly. Because these are programs initiated by Ugandans for Ugandans… because no one better than KCIU knows the needs of the people of a region ravaged by more than 20 years of civil war, we support the programs they have developed with full conviction and enthusiasm.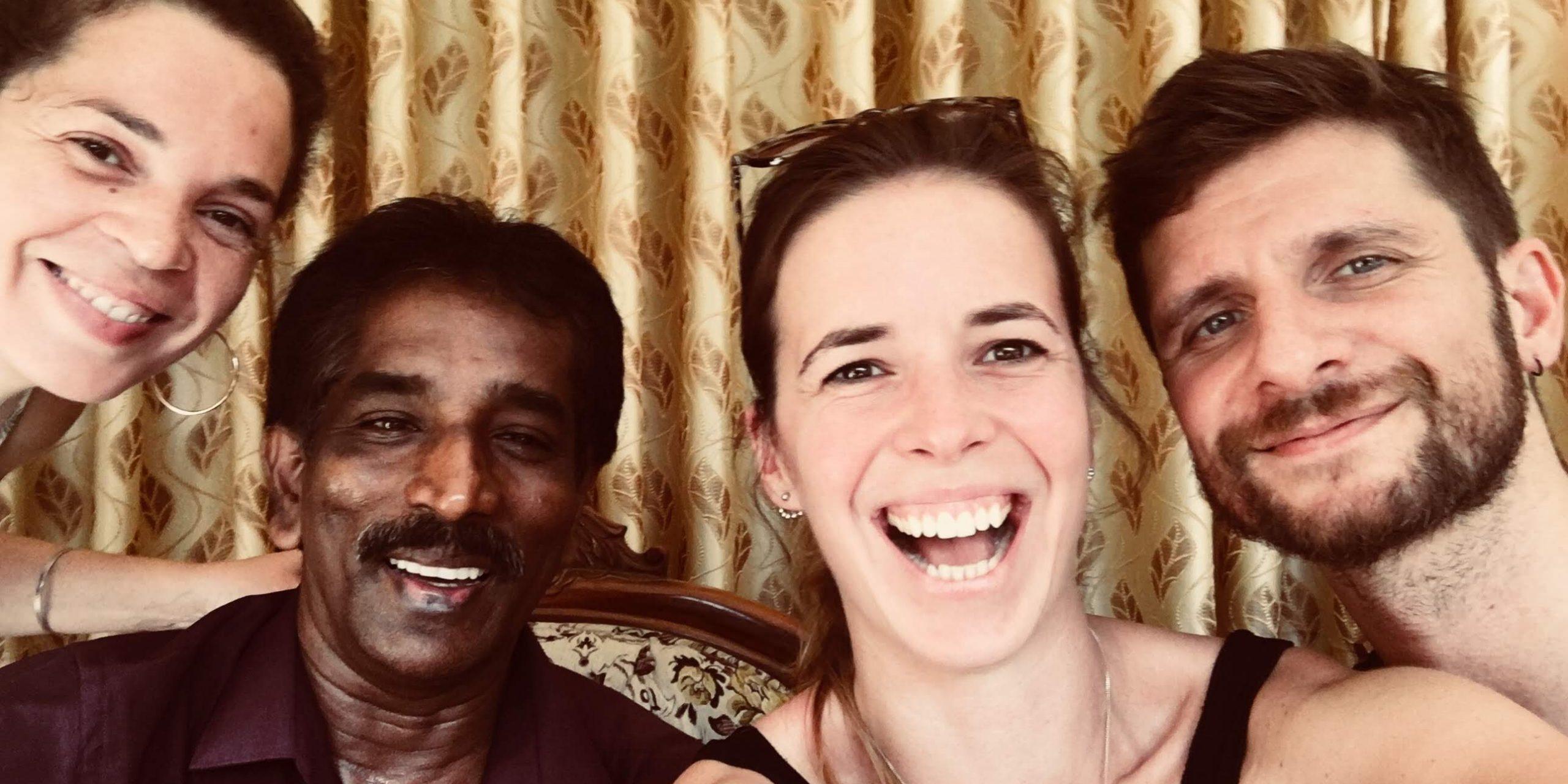 Our partner since 2017, CFCD (Center For Child Development) is a non-governmental organization that has been active in Jaffna since 1997. Its projects are carried out in the districts of Jaffna and Mullaitivu. Its mission: to give women and children who have suffered from the war in the former conflict area in Northern Sri Lanka, more autonomy and a stable and safe environment with equal educational opportunities.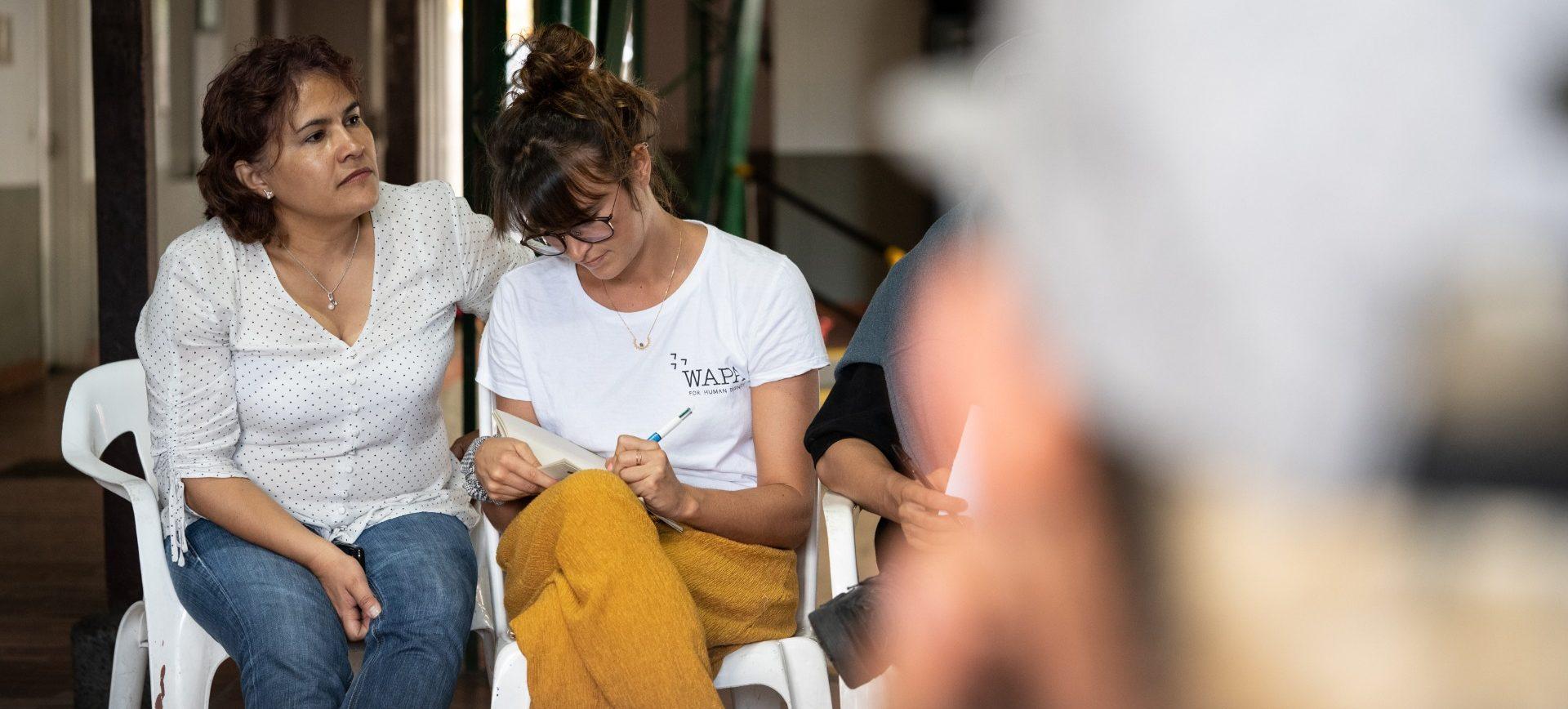 Our partner since 2018, la Corporacion Proyectarte, is a NGO established in Medellín since 2010. This organisation creates the means for war victims to attain personal and social change through art programs. In this way it contributes to the peace process and ensures the personal and collective development of people.
WAPA supports its art-therapy programs ARTEUMA and KUAKUMUN (the art of rebirth) in two reintegration centers (CAPRE) one in Cali and one in Medellin. 90 young people (boys and girls between 14 and 18 years old) receive education and professional training, but also art-therapy thanks to the support of Proyectarte.