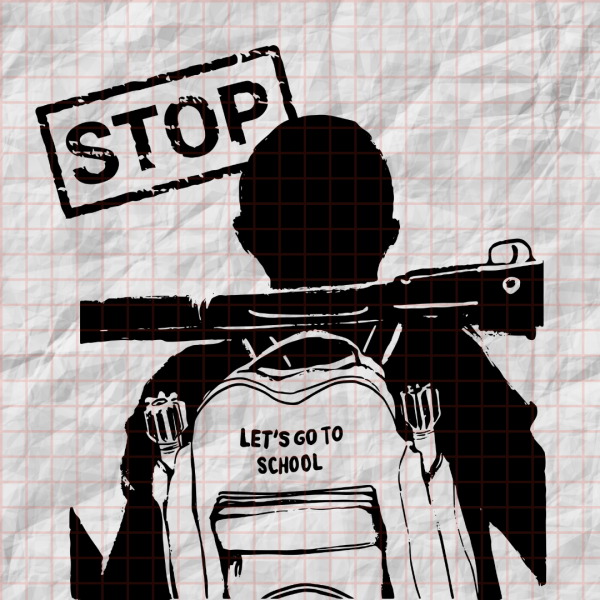 Practical information
WHEN? Postponed to this fall due to the COVID-19 (date to be confirmed)
The payment of the fee as well as the sponsorships are collected via the same platform here.
ANY QUESTIONS?
Marie answers to your questions by email marie@wapainternational.org
SUPPORT EDUCATION IN UGANDA
This year, WAPA is running to educate 50 Ugandan children from families vulnerable to the last armed conflicts (1986-2006). We therefore need to collect € 10,000 … and it is only with you that we will succeed! We need you, sponsor your race!
200 € = 1 scholarship for 1 year
(this includes: registration fees, school materials, uniform, shoes, school bag and lunch).

100 € = offer 6 months of schooling to a child!
Thanks to Nasoha for her support!